Our client had an existing custom PHP website running on GoDaddy servers. The problem was the site was running slowly and sometimes wouldn't load at all.
As the client is based in Germany, they wanted a German hosting company, so Hetzner was perfect for them.
The project took about 30 hours to migrate all the various connected domains and ensure that the new Hetzner servers had been set up and the transition was as smooth as possible with little down-time.
We had to adjust some of the SQL queries and make some adjustments to the database connections to make it optimised for Hetzner.
The site now has better performance and is faster than ever!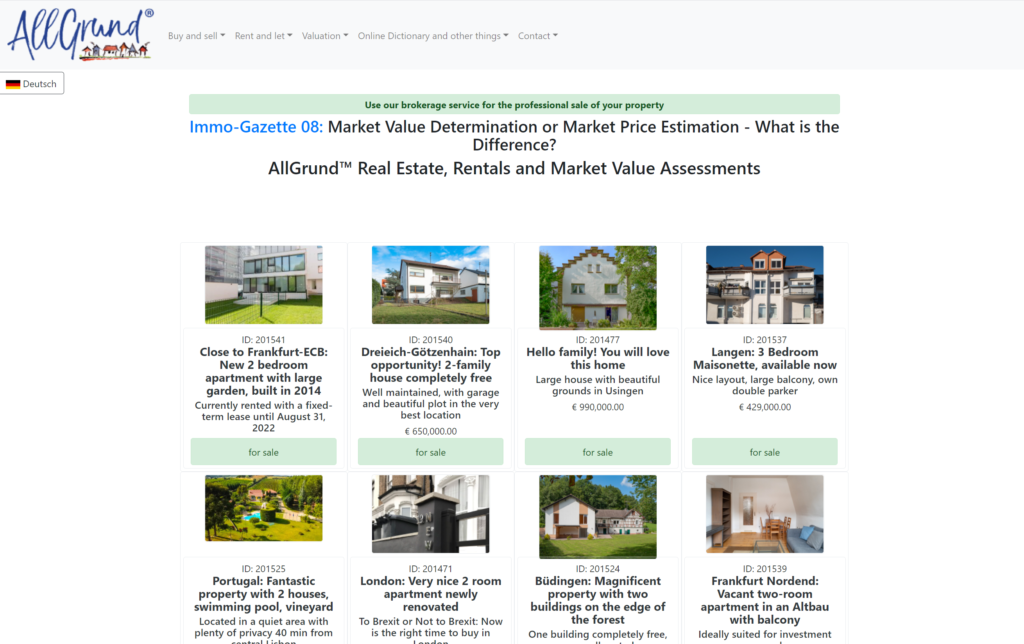 "Thank you for the good job. It is a pleasure working with you. I am confident we will have a good long relationship. Both sites are quite a bit faster now!" – Allgrund.com